Massive Growth Seen in Fort Lauderdale Rent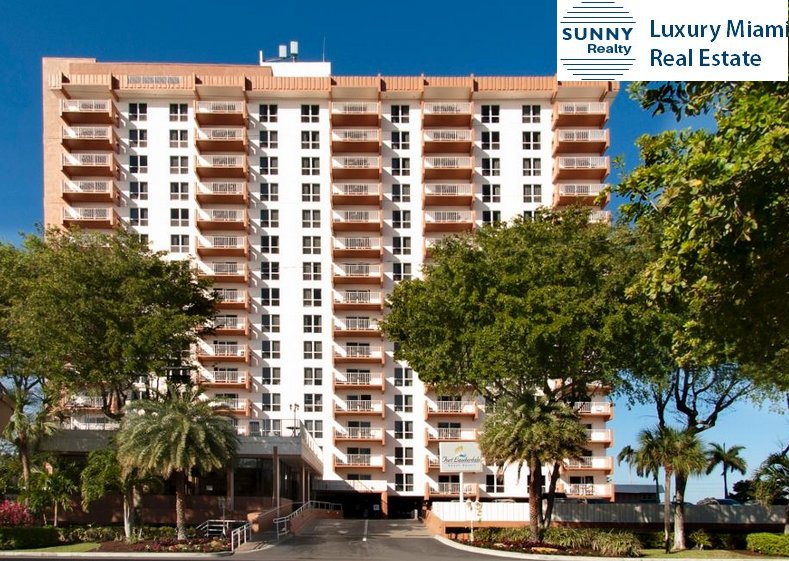 It comes as no surprise that rent in Miami can be extremely high, but the same is not expected when it comes to the more northern city of Fort Lauderdale. That may be about to change though, according to the May report from RentCafe. Fort Lauderdale is officially up and coming.
In fact, the average price of rent for an apartment in Fort Lauderdale has gone up a massive 6.6 percent year over year. This is the most substantial annual increase to be seen in Florida in this year's annual rental growth. Because of this tremendous growth rate, those who are interested in renting an apartment in Fort Lauderdale can expect to pay an average of $1,820 a month.
Cause of the Growth
This jump in rent prices is not out of nowhere, however. Fort Lauderdale has gone under a serious makeover as of late. The beaches and downtown of the city have been transformed from another Florida city into an international destination. Both mid-rise and high-rise residential development has taken off, which has led to a whole new influx of residents.
Major Constructions & Renovations
The Related Group started construction on the Icon Las Olas, a 45-story tower, in 2015. This was more than a decade after it was first announced. Related secured financing for the impressive tower from SunTrust Bank and the project broke ground back in February. The condos at Icon Las Olas now have a monthly rent at a cool $2,500 all the way up to $7,000.
In the same year, Fort Partners first announced the plans to build a Four Season Private Residence in Fort Lauderdale which would be built on nearly two acres and include a full city block with a beautiful ocean view.
Many other well-known developers have followed suit, developing and redeveloping properties found on the prime beachfront land of Fort Lauderdale. Invesco and Gencom purchased the Ritz-Carlton Fort Lauderdale hotel and condo for a little over $65 million and have since renovated the building's restaurant, spa, lobby, and other public areas.
Commercial Growth
It is not just rent that is thriving in Fort Lauderdale, however. Dozens of major retailers are interested in Las Olas Boulevard as a space to provide their services and products. The office market is also rising with higher rental rates and more new construction coming week after week.
Growth in Other Cities
Fort Lauderdale is not the only Florida city experiencing rent hikes over the last year. In Hialeah, rent has climbed 4 percent to $1,263 a month; in Pompano Beach rents are up 4.7 percent at $1,334, and in West Palm Beach averages are at $1,340 or up 5.5 percent.
When considering the country as a whole, the cities that reported the highest rents for November include Boston at $3,262, San Francisco at $3,432, and Manhattan at $4,089. As for the most exceptional rate in average rent across the United States, Odessa rose an impressive 33.2 percent to $1,111, and Midland increased over 25 percent to $1,274.
Leon Bell is one of the sharpest real estate brokers specializing in Miami's residential and commercial real estate since 2002. After serving as a vice president of One Sotheby's International Realty and managing his own top-producing office in Sunny Isles Beach for over 4 years, Leon had launched his own brand - Sunny Realty. Leon is a new generation of technologically advanced realtors possessing in-depth knowledge of the local real estate markets. Because of Leon's technological background, he is capable of delivering unique, sensitive and valuable real estate information to his clients in a shortest period of time. Leon feels that the information is the only tool that will help his clients to achieve their real estate goals.
Latest posts by Leon Bell (see all)