Increased Lender Competition Good News for Buyers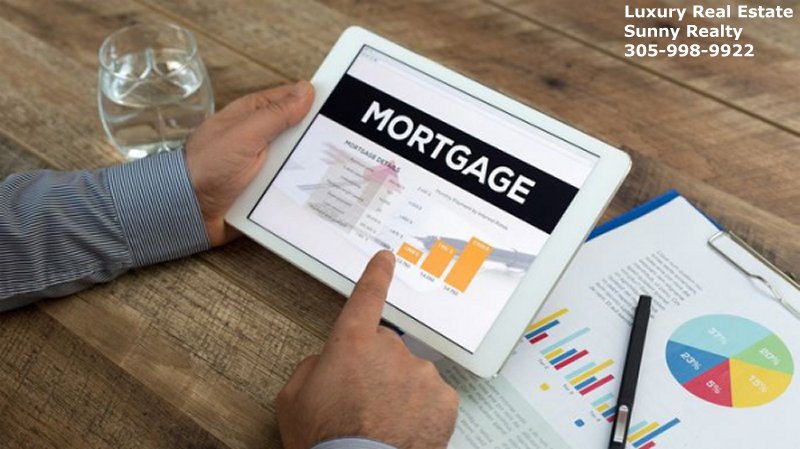 Those who are looking for a home mortgage might find that it is a good time to buy right now. Even though the interest rates have risen slightly with the latest bump from the Federal Reserve, it turns out that now could still be a good time to buy a home. Many mortgage companies have been having a rather rough go of it over the past year, and particularly with the first half of 2018.
The originations of new loans have started to diminish somewhat with the aforementioned rise in the interest rates, and the refinancing market is shrinking, as well. Lenders are having more trouble finding people who are looking to get a loan, and some of the lenders have found that they did not make a profit in the first quarter of 2018. In fact, loan originations were lower than they have been for the last three years.
Competition Among the Lenders
Because things are starting to get tougher for lenders, it means that the competition between those lenders is heating up. The lenders are becoming more competitive with one another because they want to be the business that gets the borrowers to go through them. Banks and mortgage companies are trying to get business, and they are putting more offers on the table for those who are shopping for homes.
This means that if you are currently looking to buy a piece of property, there is a good chance that you will have more offers than you might have a couple of years ago. This allows you to shop around for a loan that is going to work well for your needs. Lenders are starting to expand their number of loans, and some are relaxing their credit standards somewhat in order to do this. The goal, of course, is to pull in as many potential borrowers as possible.
There have been some lenders who are looking for different ways that they can help to make their deals appear more attractive to borrowers. For example, some have done more than just reduce the credit score requirements. Some have also reduced the down payment requirements, and other underwriting terms. They have been trying to make mortgages more favorable for consumers in an effort to help them get more borrowers. Some of the lenders seem to be willing to take on more risk.
What Should Consumers Do?
If you are looking to borrow and get a mortgage, now could be a fantastic time to do that thanks to the increased competitiveness between the lenders. You can shop around, check out the competing offers, and figure out which one is going to work the best for your needs.
However, you will want to still be cautious. With the relaxed requirements from some lenders, it could mean that certain homeowners are getting approved for a home that they might not truly be able to afford. Make sure that you will be able to pay for the mortgage and all of the other costs that come from owning a home.
Leon Bell is one of the sharpest real estate brokers specializing in Miami's residential and commercial real estate since 2003. After serving as a vice president of One Sotheby's International Realty and managing his own top-producing office in Sunny Isles Beach for over 4 years, Leon had launched his own brand - Sunny Realty. Leon is a new generation of technologically advanced realtors possessing in-depth knowledge of the local real estate markets. Because of Leon's technological background, he is capable of delivering unique, sensitive and valuable real estate information to his clients in a shortest period of time. Leon feels that the information is the only tool that will help his clients to achieve their real estate goals.
Latest posts by Leon Bell (see all)