Are Russians Buying U.S. Homes Once Again?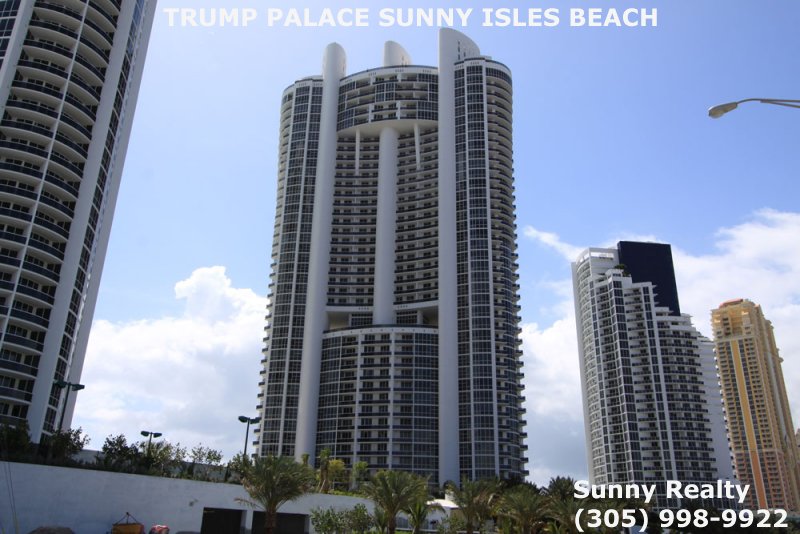 It seems that Russian buyers are turning their heads toward United States real estate, likely because of recent ruble fall and because they believe in Donald Trump! A surge in Russian inquiries has been registered by global real estate consultants when compared to a year ago. Reports show that requests have increased 35% compared to 2017 numbers.
New Interest in the U.S.
However, it is not just investment properties that are seeing a jump in Russian inquiries. It is also commercial real estate and even vacation homes. About 30% of Russian buyers seem to be interested in getting in on commercial real estate. Experts have noted that some customers are interested in buying property that stands as development property of Donald Trump. Many United States developers have noted being more than willing to cooperate with this horde of Russian investors.
Most of the inquiries noted by agencies working with Russian investors are in the budget range of $500,000 up to $5 million with New York City and Miami being the most significant hot-spots of attention by these investors.
A Reuters review has shown that 63 or more individuals with Russian addresses or passports have purchased at least $98.4 worth of property in Trump-branded towers in Southern Florida, according to various public interviews, corporate records, and documents. Buyers include politically connected former executives, businesses, bank founders, and more.
Many of the buyers seem to have done well in the United States. A local politician, Vadim Valeryevich Gataullin, bought a condo for $3.5 through VVG Real Estate Investments LLC. He later sold that apartment for $4.1 million. He then purchased a second apartment in the same building for $920,000 and sold it for $1.1 million down the line.
Past Russian Interest
Of course, this is not the first time that Russian investors have shown interested in development, vacation homes, and commercial real estate. Back in 2011, the most expensive apartment in Manhattan was purchased for $88 million by the daughter of tycoon Dmitry Rybolovlev, Ekaterina Rybolovlev. Dmitry Rybolovlev also bought an estate in Palm Beach, Florida for $85 million in 2008. It was purchased from none other than Donald Trump.
As of 2014, Russian purchases had jumped as far as international sales of United States property. However, those numbers dropped sharply following the United States sanctions on Moscow and its annexation of Crimea.
Russian Interest Abroad
In addition to interest in United States real estate, Russians also continue to be a considerable market for residential real estate in Europe. Many Russian oligarchs own homes in London, including Andrey Yakunin, Roman Abramovich, and Leonard Blavatnik. During 2013, more than £500 million was spent on London luxury houses.
However, declines in oil prices, instability in currency markets and global finance, and tensions between the EU and Russia have dropped the transactions occurring in the sector of real estate. The number of £5-10 million transactions have fallen by 50%. The potential prohibition of anonymous purchases of property may lead to even further sliding.
Leon Bell is one of the sharpest real estate brokers specializing in Miami's residential and commercial real estate since 2002. After serving as a vice president of One Sotheby's International Realty and managing his own top-producing office in Sunny Isles Beach for over 4 years, Leon had launched his own brand - Sunny Realty. Leon is a new generation of technologically advanced realtors possessing in-depth knowledge of the local real estate markets. Because of Leon's technological background, he is capable of delivering unique, sensitive and valuable real estate information to his clients in a shortest period of time. Leon feels that the information is the only tool that will help his clients to achieve their real estate goals.
Latest posts by Leon Bell (see all)